EXCEPTIONAL RAIL STATION AND SEAPORT TRANSFERS IN TONBRIDGE, KENT
Are you sailing abroad or taking a train? Book a comfortable drive with Castle Cars to ensure you get there on time. Based in Tonbridge, Kent, we can take you to all major ferry ports, including Dover, Southampton, and Portsmouth as well as Tilbury as part of our seaport transfers. 
---
RELAXED TRAVEL OPTIONS
Our staff help you to reach your destination in good time so you don't miss your train, ferry, or plane. You can take advantage of our easy and quick booking procedure to make sure you have a hassle-free travel option. Always providing a comfortable and stress-free journey, we cover all major seaports including:
Dover
Southampton
Portsmouth
Tilbury
And rail stations:
St Pancras
Ashford
Ebbsfleet
ST PANCRAS TRANSFER AND EUROSTAR TERMINALS
Are you travelling to France from St Pancras? Euston Road is often jammed, but not to worry – our drivers know alternative routes to get you there on time.
Eurostar™ has made travelling to Europe from Kent easier than ever. A perfect journey through features Castle Cars arriving to pick you up and take you to St Pancras, Ashford or Ebbsfleet.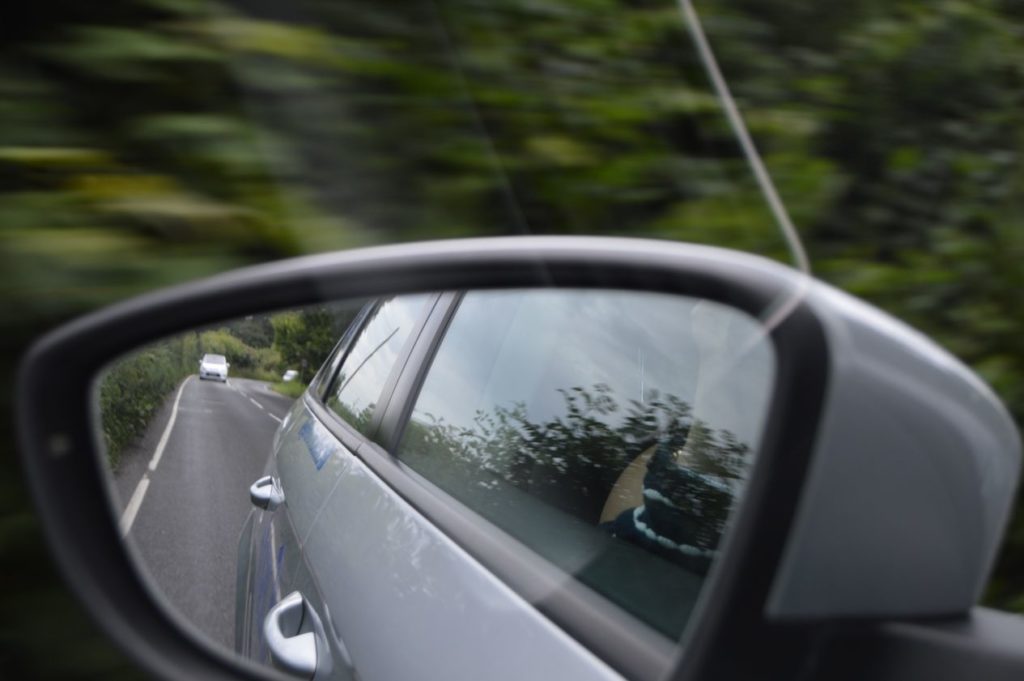 MAKE A BOOKING NOW